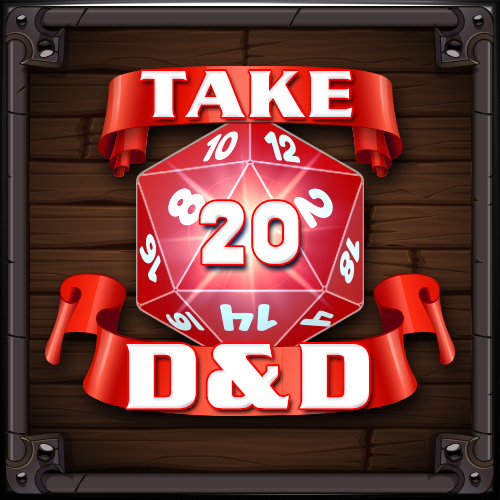 Charron and Bors Get into it as the Gang begins to leave the Orb Vault,will anyone learn? The Party also learns what its like to Pick up something they shouldn't and spend a night in jail. 
All sounds are creative commmoms 0 or 3.0 License or Non Commerical from Freesounds.org, Soundbible or
freesoundeffects.com. All music is by Kevin MacLeod (incompetech.com)
Licensed under Creative Commons: By Attribution 3.0 & 4.0 License
http://creativecommons.org/licenses/by/3.0/:
Music from https://filmmusic.io:
by Kevin MacLeod (https://incompetech.com)
Licence: CC BY (http://creativecommons.org/licenses/by/4.0/)
I can feel it Comming, Supernatural, The Dread, Clash Defiant, Feel Good, Moorland, Mystery Bazaar, Satiate, 
Shadowlands4/5 Breath, Antechamber. 
Where to find us: www.youtube.com/channel/UC-tlWafWWSbswD4LZDqS67w
Twitter: @take20_dnd; Patreon:Take20_DND, take20dnd.com, Take20DnD/facebook.com
Leave a Review Thanks for the Listen
Copyright Take20 D&D 2019
Play Now